Looking for a beautiful natural spot to relax this summer? Our properties for sale in Ontinyent meet all your expectations
9 Jun 2022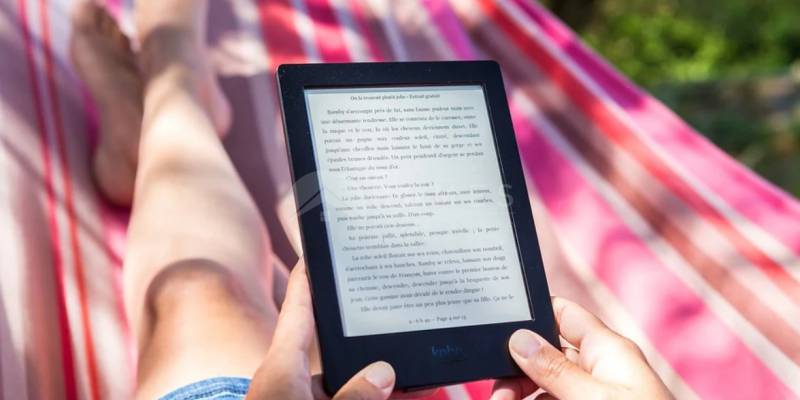 Tired of daily stress and city life? Our properties for sale in Ontinyent offer you the opportunity to lead a healthy lifestyle in contact with Nature. This summer you will love relaxing in a hammock under the cool shade of the trees in your garden while reading an interesting novel.
Surrounded by mountains, Ontinyent is a beautiful town located in the inland area of the North Costa Blanca. Its surroundings are full of leafy pine forests and aromatic plants, such as thyme and rosemary. You will also find large cultivated areas in its valleys with olive trees, fruit trees, almond trees, vineyards, carob trees, cereals... Walks through the countryside are very pleasant while you feel the fresh air and smell the soft fragrance of the native vegetation. It will allow you to discover the idyllic landscapes that surround your new home in Ontinyent. If you are attentive you can see squirrels in the trees. The Clariano River is a charming stream with cold and transparent waters that has the peculiarity of forming, in an area of its course, pools suitable for bathing and that are used as natural pools by the inhabitants of the town. Known as "Pou Clar", it is the most popular natural area in the area and is enabled as a picnic area , becoming a regular place for picnics with friends or family.
What type of properties for sale in Ontinyent does your family prefer?
At HOMES IN COSTA BLANCA we are specialized in the sale of chalets, country houses and town houses in Ontinyent, Cocentaina, Muro de Alcoy, etc. Therefore, we will be happy to advise you on the properties for sale in Ontinyent that may best fit the profile of your family.
We have an interesting selection of properties with a typical style of the area and totally traditional. We offer you homes with a different number of bedrooms and bathrooms that are characterized by having:
a large plot with garden and cultivation area
Pool and solarium
Parking for several vehicles
An easy access to the town where you will find all the necessary services
HOMES IN COSTA BLANCA, the expert in properties for sale in Ontinyent that you need
In our real estate agency we have a long experience in properties for sale in Ontinyent. We accompany you throughout the entire process of buying and selling your new home and we also offer you an excellent after-sales service. Our construction and renovation service is highly demanded by our clients. We are specialists in:
Swimming pools constructions and maintenance
Pour stamped concrete in exterior walkways
Installation of alarms, hot-cold air conditioning, telephone, internet …
Do you need to sell your house on the Costa Blanca to buy a home in Ontinyent? Trust our management and you will see our professionalism and efficiency.
If you want more information about our properties for sale in Ontinyent, contact us through any of the following ways: