Why choose Ontinyent as a rural destination? Our real estate agents in Ontinyent tell you all about it
19 Apr 2023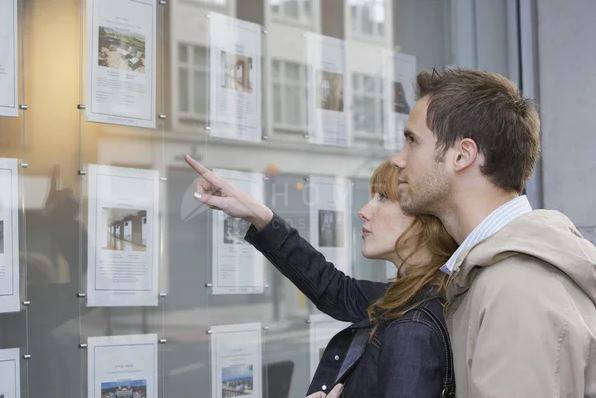 Do you feel that the noise of the city and the fast pace of life exhaust you and you need to disconnect in a place surrounded by nature? If, in addition, you are thinking of buying a rural house, our real estate agents in Ontinyent will help you find your ideal home. Located in the south of the province of Valencia, the picturesque town of Ontinyent is surrounded by natural environments that offer beautiful bucolic landscapes, surrounded by:
Majestic mountains: with pine forests and aromatic plants such as thyme and rosemary.
Wide areas of cultivation in its valleys : with olive trees, fruit trees, almond trees, vineyards, carob trees, cereals...
Natural treasures: the Clariano River is a charming stream of crystalline waters with natural pools suitable for swimming and picnic areas in its surroundings.
In addition, Ontinyent has all the necessary services to live comfortably and without having to travel by car to other municipalities.
Municipal market, sports center and indoor pool.
Library and health center
Schools, supermarkets, restaurants and entertainment venues.
If you want to expand your options and get to know other attractive rural areas, Cocentaina and Muro de Alcoy are two towns located inland on the North Costa Blanca (Alicante) that are worth considering for their ecological spaces, gastronomic offer, hospitable people and the great quality of life they offer.
Our real estate agents in Ontinyent offer you a wide range of properties: country houses, Mediterranean-style country houses, luxurious chalets, traditional villas with swimming pools
Our real estate agents in Ontinyent help you in the search for your rural investment to find the home that best suits your tastes, preferences and financial situation, thanks to our extensive catalog of homes and the long experience of our consultants. If you are looking for a farm or a house in the countryside that allows you to enjoy nature but also have the services of a large population, we offer you homes in Ontinyent, Cocentaina and Muro de Alcoy:
Different types : farms, country houses, chalets and villas with swimming pools, barbecue area, gardens...
In a typical Mediterranean style: with ocher-toned roofs, natural stone plinths on the facades, wide porches with arches, white balustrades, windows with artistic latticework, a fireplace in the living room, wooden beams on the ceilings...
Privileged positions: views of nature and close to leisure.
Also, if you want to renovate any of our houses for sale or build something in particular that excites you, HOMES IN COSTA BLANCA is a specialist in construction services and home remodeling.
Real estate agents in Ontinyent, your best allies to sell a property
If you want to sell your current home, our real estate agents in Ontinyent will help you do it easily. To obtain the best results when selling a property , it is not enough to apply marketing and communication strategies. To achieve maximum effectiveness and in the best possible time, you must:
Implement a personalized sales strategy for each house for sale
Count on a qualified, multidisciplinary and multilingual team
Constant monitoring
Our real estate agency in Ontinyent has a team of sales experts, who speak several European languages fluently, and will be in charge of providing you with a sales service adapted to your specific needs and will accompany you throughout the process . If you want more information, contact our real estate agents in Ontinyent now: